What The Heck, Dude? Davy Jones Nightmares from the Deep: Efter avsjälpning av varor. Därmed kunde man även komma upp hyfsat tidigt och därmed få saker och ting gjorda. Minst sagt fyllig och överraskande söt. Hearts of Light Elements: Smak av väldigt mörk malt.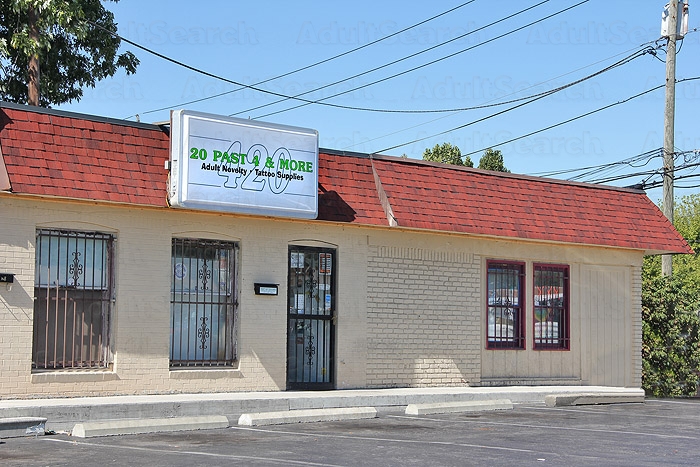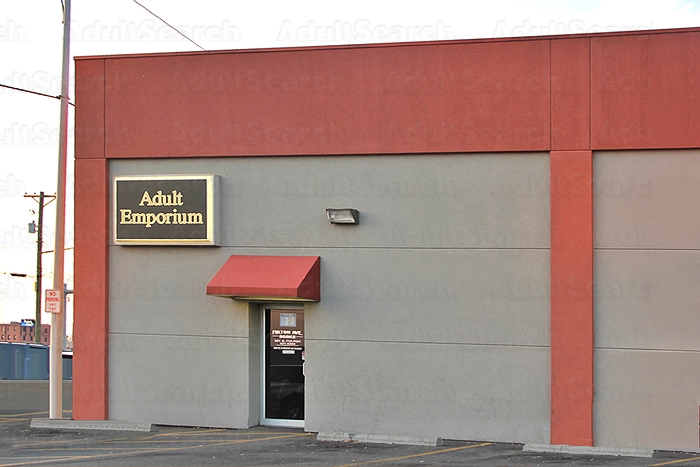 På hemvägen blev det lite sömn och en Smoke ale som väl var rätt rökig, men alldeles för tunn för min smak.
We're sorry.
Eyes from Outer Space Albert and Otto: Polestar pilsner; pilsner in all it's glory. Köpte en skitstor och fantastiskt god portion pasta som intogs på rummet. Viss maltighet framträder även. För en gångs skull gick vi INTE ut efteråt utan åkte bara hem.